Get what you want today. Pay later.
Get what you want today. Pay later.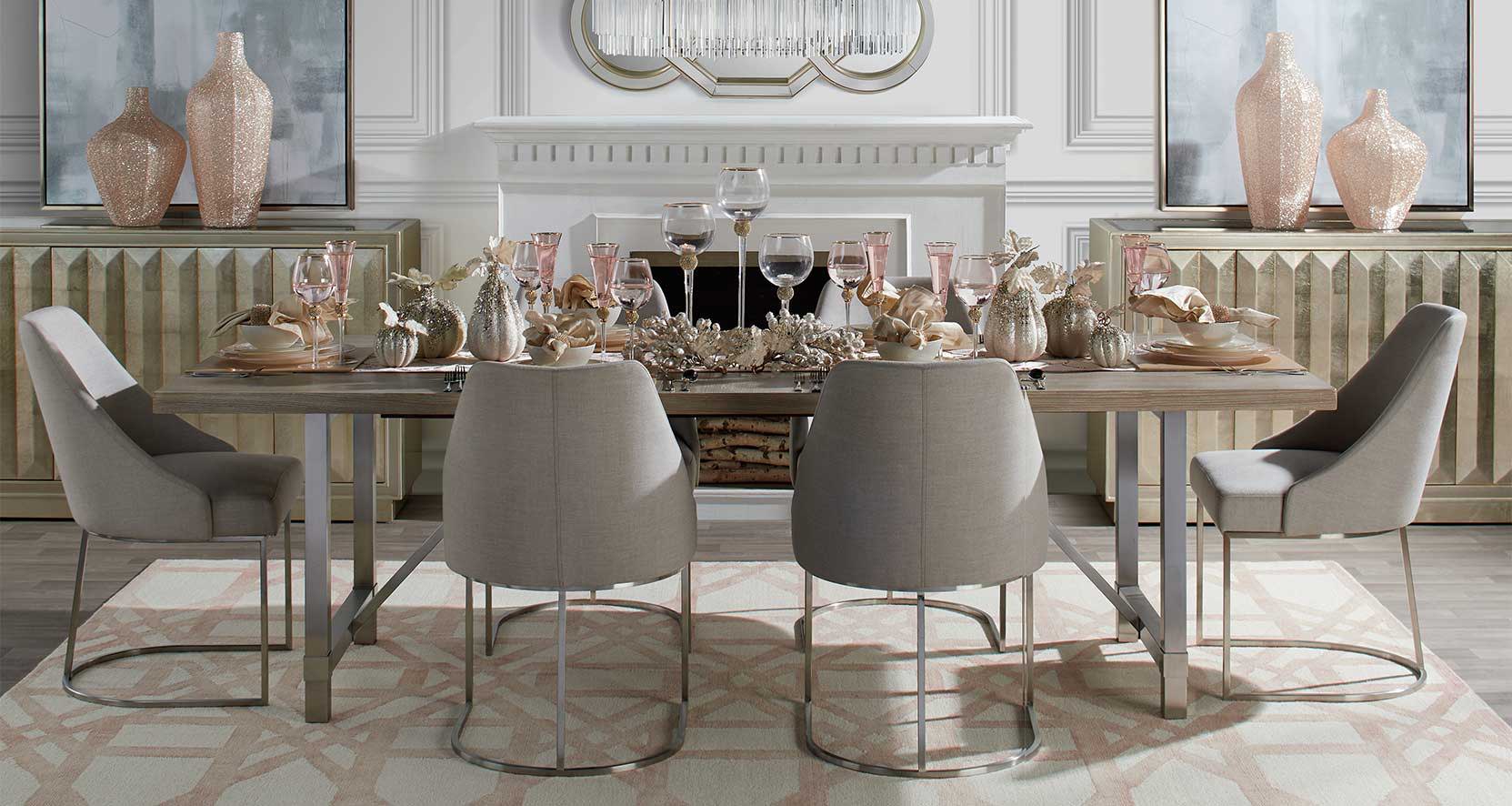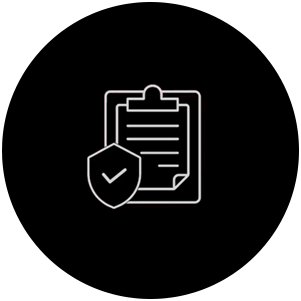 Instant approval
decision
Get approved for up to $5,000 and finance your entire cart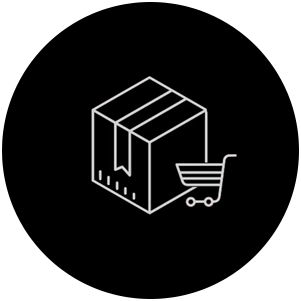 Split your payment into monthly installments with no hidden fees
Interest-free first
90 days
Pay no interest on any purchase paid off in full within 90 days
Just select Z Gallerie Financing at checkout!
---
Frequently Asked Questions
Does Z Gallerie Financing cost anything to use?
Other than your down payment and monthly payments, Z Gallerie Financing does not charge anything additional to use! We use the information you provide during checkout to qualify your purchase, and a low financing rate is included in your monthly payments.
Can I use Z Gallerie Financing on more than one product?
Yes, you may finance any number of products as long as your cart total is over $50 and an amount within your approved spending limit.
What is needed to apply for Z Gallerie Financing?
1. A valid email address
2. A valid US address
3. A valid Social Security Number
4. A valid credit or debit card to make monthly payments
5. Must be 18 years of age or older
6. Proof of income of at least $1,000 a month
Do I need to have good credit?
No. Good credit is not necessary but not everyone with less than perfect credit is approved. Our goal is to provide flexible financing options to as many customers as possible.
Will this impact my credit score?
Z Gallerie Financing does not impact your credit score. We use the information you provide during checkout to verify your identity and run simple checks to qualify your purchase.
What is my available spending limit and does it expire?
This is the amount you are able to spend when you buy with Z Gallerie Financing. This amount may change from time to time based on your current finances.
Will Z Gallerie Financing remind me of my auto-payment withdrawal?

Yes! Every month we'll send you email reminders to help you keep on track with your next payment date and current balance.
How do I make my monthly payments?
There will be a down payment requirement that is due at checkout, and subsequent Z Gallerie Financing payments are auto-withdrawn monthly from the credit card or debit card you used at checkout. You can also access your account information on our site by clicking on "Your Account" section. Please contact customer service at 844-394-7949 if you have any further questions regarding your account or payments.
Terms & Conditions: Order subtotals must be over $50 before taxes to qualify for Z Gallerie Financing. *3 months same as cash offer is valid for 90 days after the lease start date. For example, the offer would expire on September 29 for a lease that started on July 1. If not a leap year, the offer would expire on May 2 for a lease that started on February 1. Cash price calculated as item price plus shipping and tax (if applicable). You do not pay any rental cost if you pay your lease off within the first 90 days using the Early Payoff feature. You will own your item upon successful completion of your Early Payoff payment. **Monthly price shown is based on an 18 month term and 21% rental cost; actual offer structure depends on customer application