TODAY ONLY! FREE SHIPPING ON ORDERS OVER $79* Exclusions Apply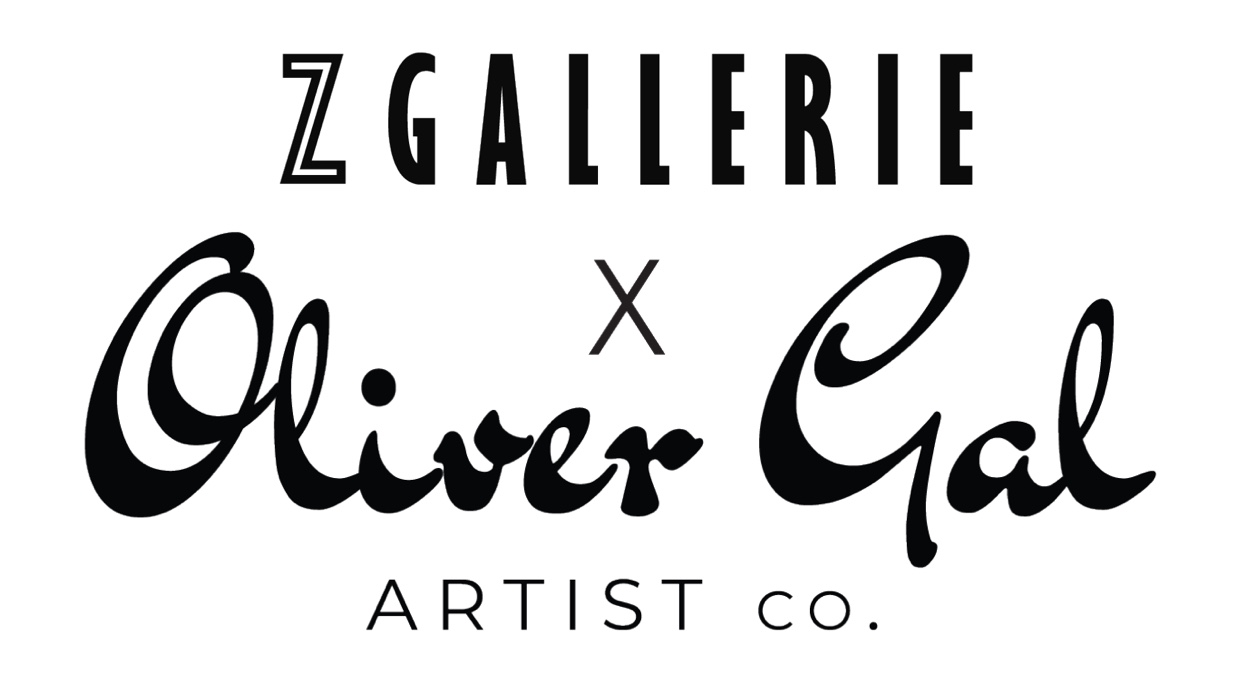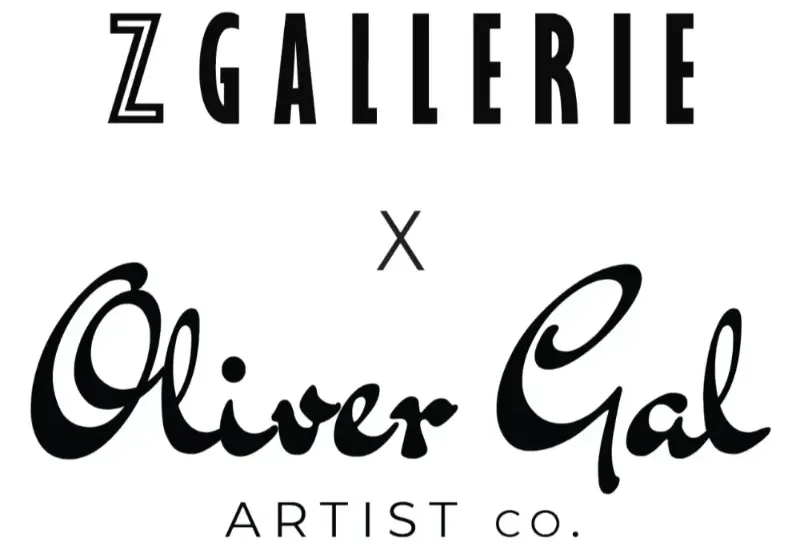 Introducing our first-ever art collaboration with Oliver Gal, designed by Lola Sanchez exclusively for Z Gallerie! Available only while supplies last, this collection is inspired by the fun, glamour, and inclusivity of the disco era and features museum-quality pieces, many of which boast embellishments added by hand.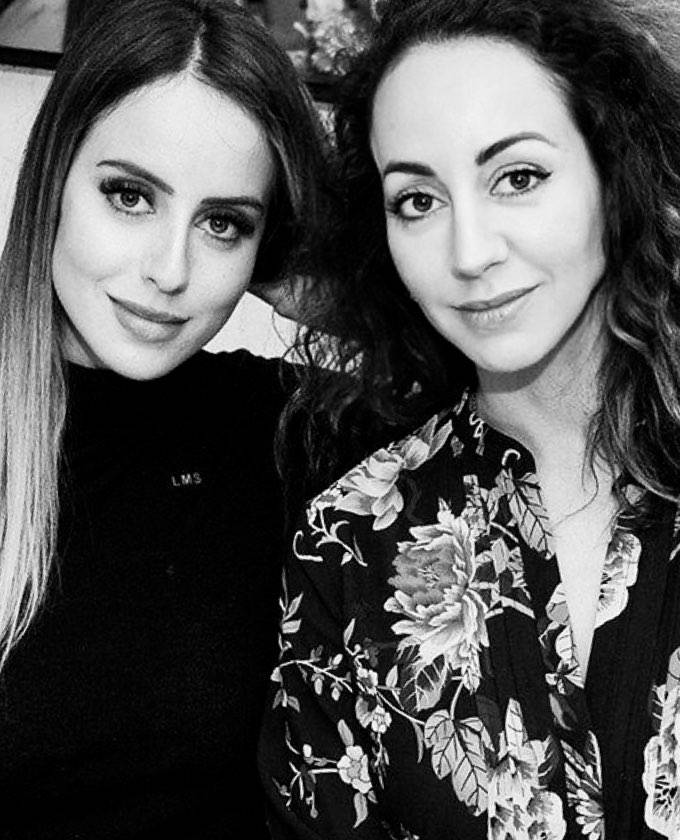 "Disco is all about inclusion, No matter who
you are or where you're from, you can come together and have a good time."
LOLA SANCHEZ, OLIVER GAL FOUNDER
Featuring limited quantities of hand-painted art prints with bold, glossy colors and sparkly glitter accents, each piece is designed to bring a touch of sumptuosity to your home décor. Whether you're looking for a statement piece for your living room or a fun addition to your bedroom, these Oliver Gal pieces are sure to add some sparkle to your life.